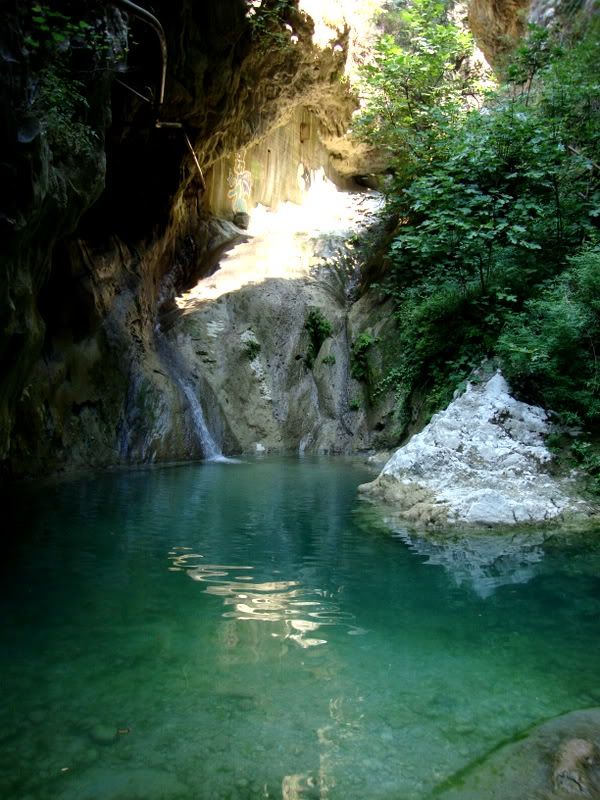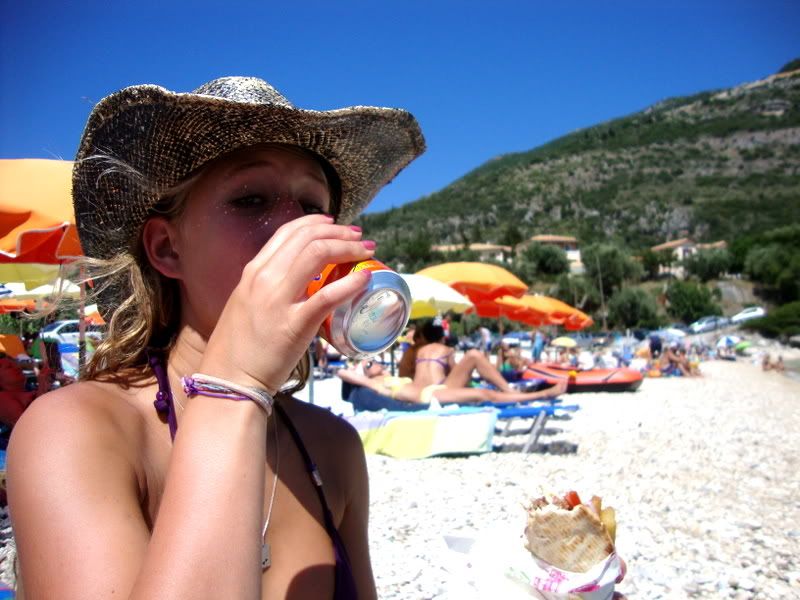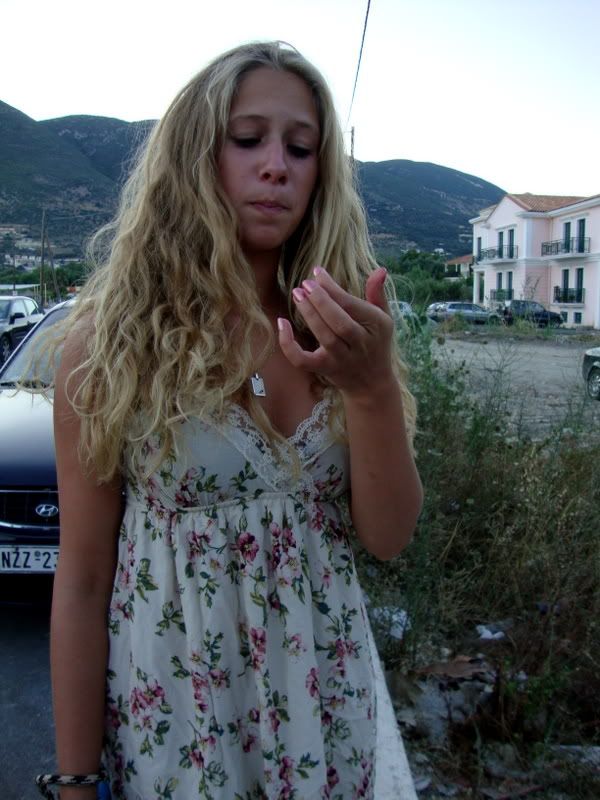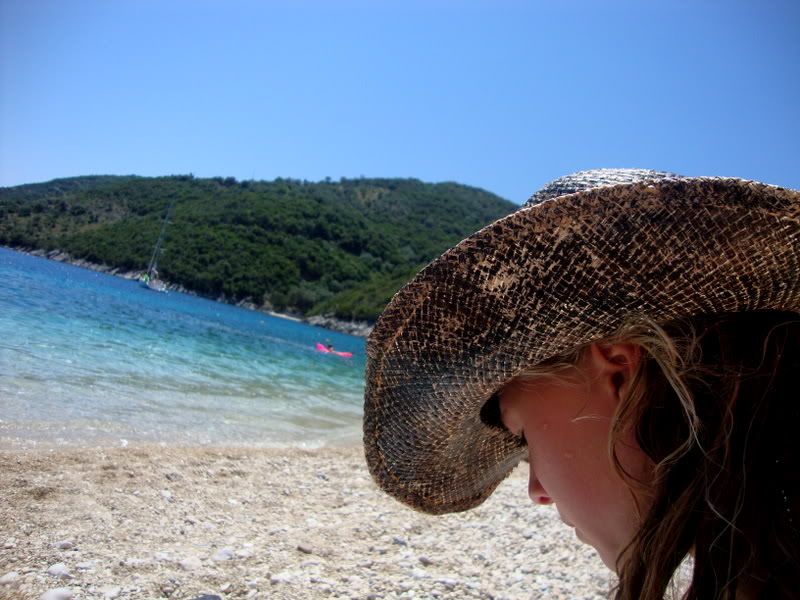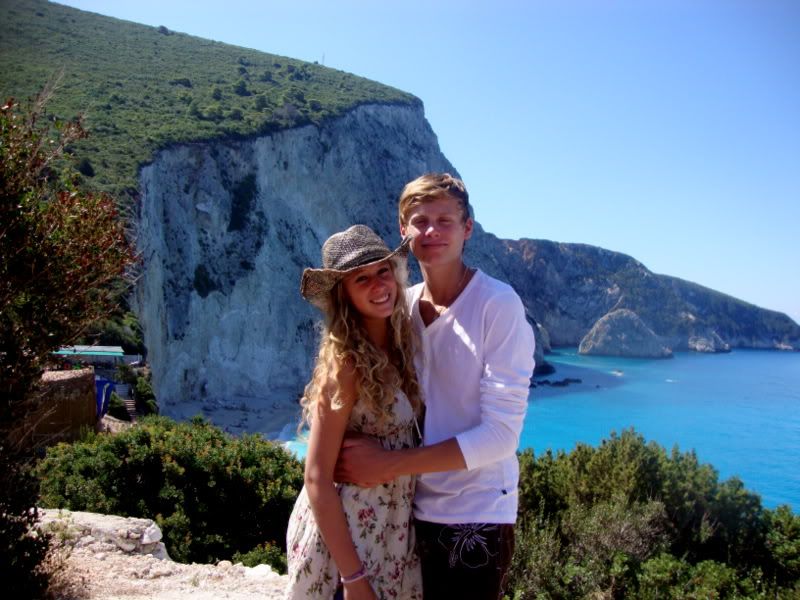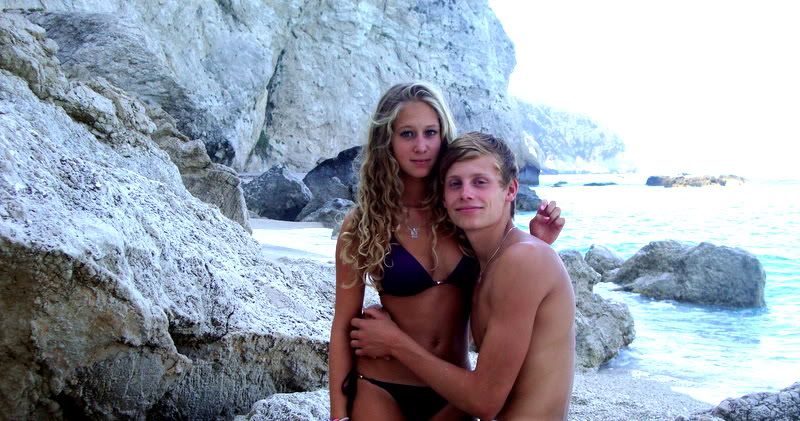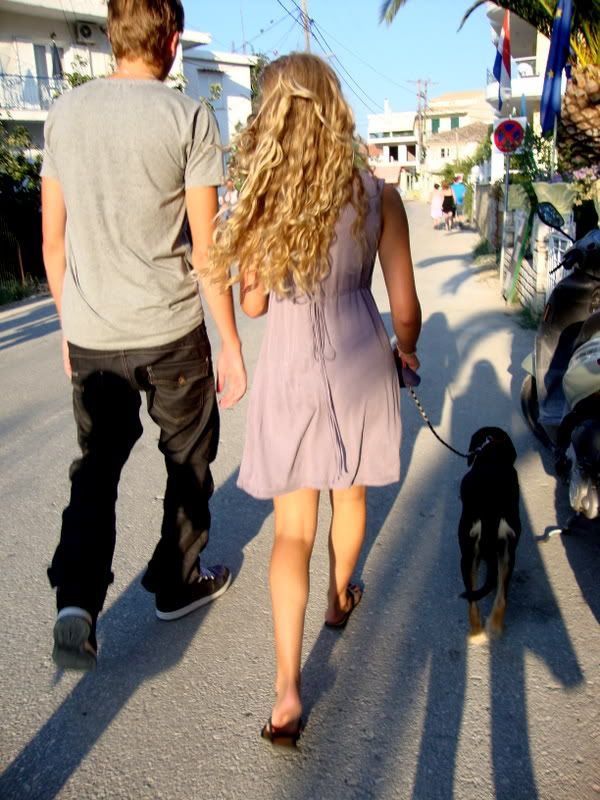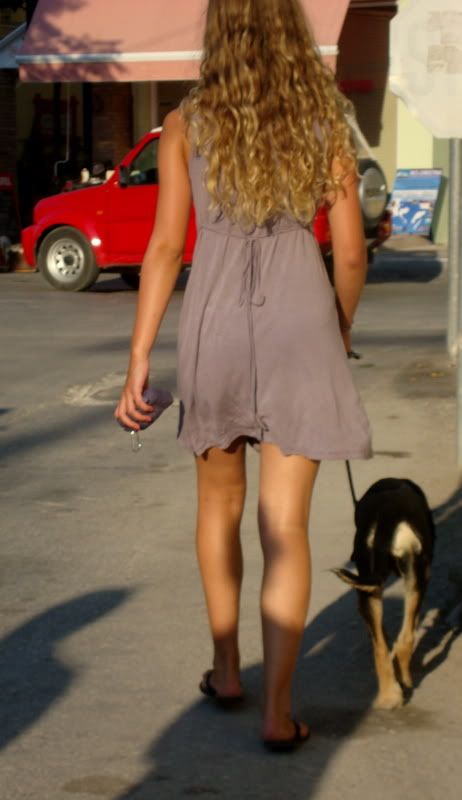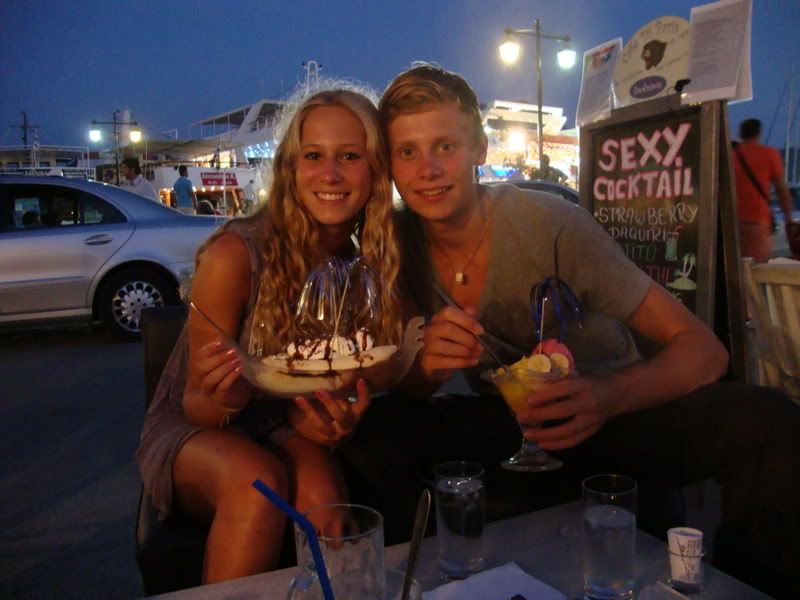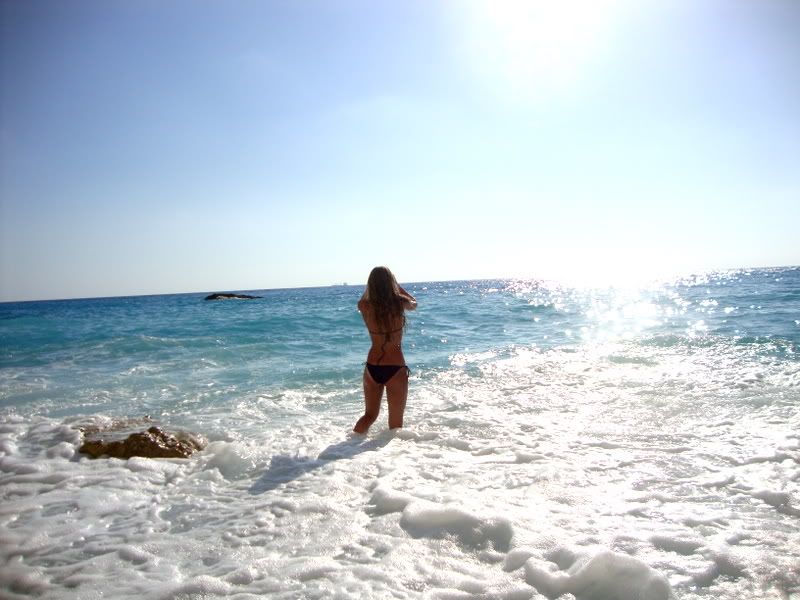 Here some pics from my las summer vacation, it was the best summer vacation ever. We went to greece for five weeks and my boyfriend went with us for two weeks. We also found Flora at Greece and we decided to take her home so now she is ours.
Jeeej I love sun and the beach and icecream and my litle floraldress, the picture with my dress is really weird but I still wanted to show it to you.
But well today is Blue Monday and I am sick! Hmm not really nice because I have testweek next week.
I have to study, byeeee